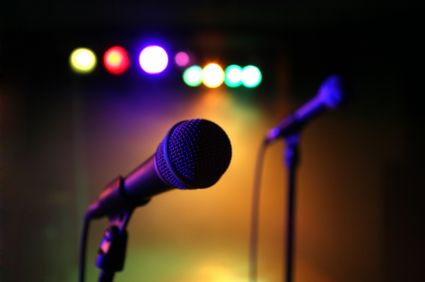 Karaoke Night at Yamhill Valley Vineyards
Aug 17, 2012 7:00 pm - 10:00 pm
Come and join us for some fun times singing Kareoke on our back deck. When else do you get to sing overlooking a beautiful sunset at our vineyard? Starring our friends and great customers, Bill and Holly Derr who are providing the Kareoke machine!
$10 cover charge per person.
Discounts on wine during this event.